Assessment

Review and Development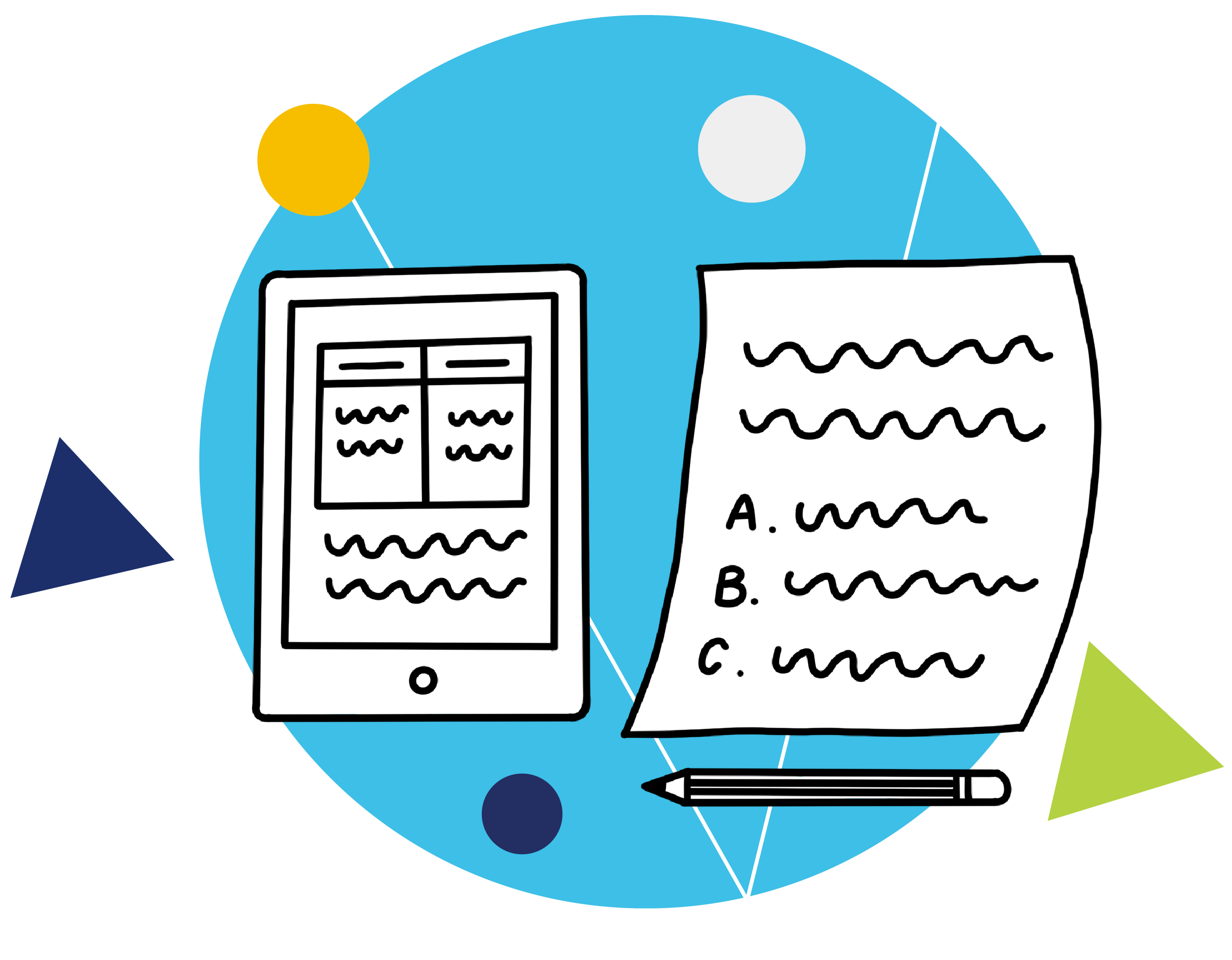 Odell Education is a national leader in college-and-career-ready literacy assessment. OE has partnered with states, non-profit organizations, districts and schools to develop assessments ranging from classroom-based formative assessments to high-stakes state assessment programs. OE provides an array of design and technical services.
Assessment Design
Formative Assessments
Performance Assessments
Online Assessments
High-Stakes Summative Assessments
Assessment Reviews
We conduct third-party reviews for state and national ELA and Math Assessments, including:
Item and form review
Quality control
Standards alignment
Blueprint alignment
Data review
Assessment Professional Development + Training
We offer professional development and training on all stages of assessment development, including:
Test design
Passage selection
Item writing
Form construction
Scoring and Benchmarking
Data analysis
Please contact us if you would like to find out more about our assessment review and professional development services.