Welcome to Odell Education
Odell Education is dedicated to fostering creativity and critical thinking. Our approaches equip students with the literacy essential for success in college, career and civic life.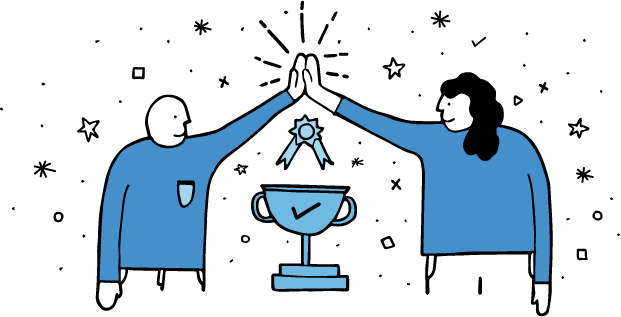 Green Means Go!
Developing Core Literacy Proficiencies Curriculum Grades 6-12 earns the highest "green" ratings from independent national review board EdReports.org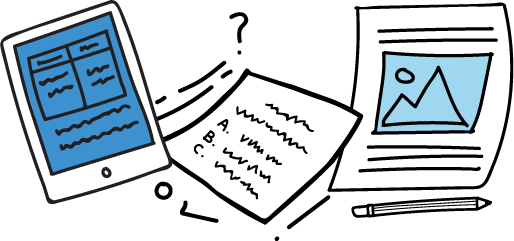 New High School Literacy Curriculum
Odell Education is partnering with Louisiana DOE to create a new innovative OER High School Literacy Program funded by The Bill & Melinda Gates Foundation and The Charles and Lynn Schusterman Family Foundation.
The Developing Core Literacy Proficiencies Program
Student-Centered, Teacher-Empowering
Our Literacy Program for grades 6-12 is a student-centered, teacher-empowering, adaptable literacy curriculum that builds essential knowledge, skills and academic habits.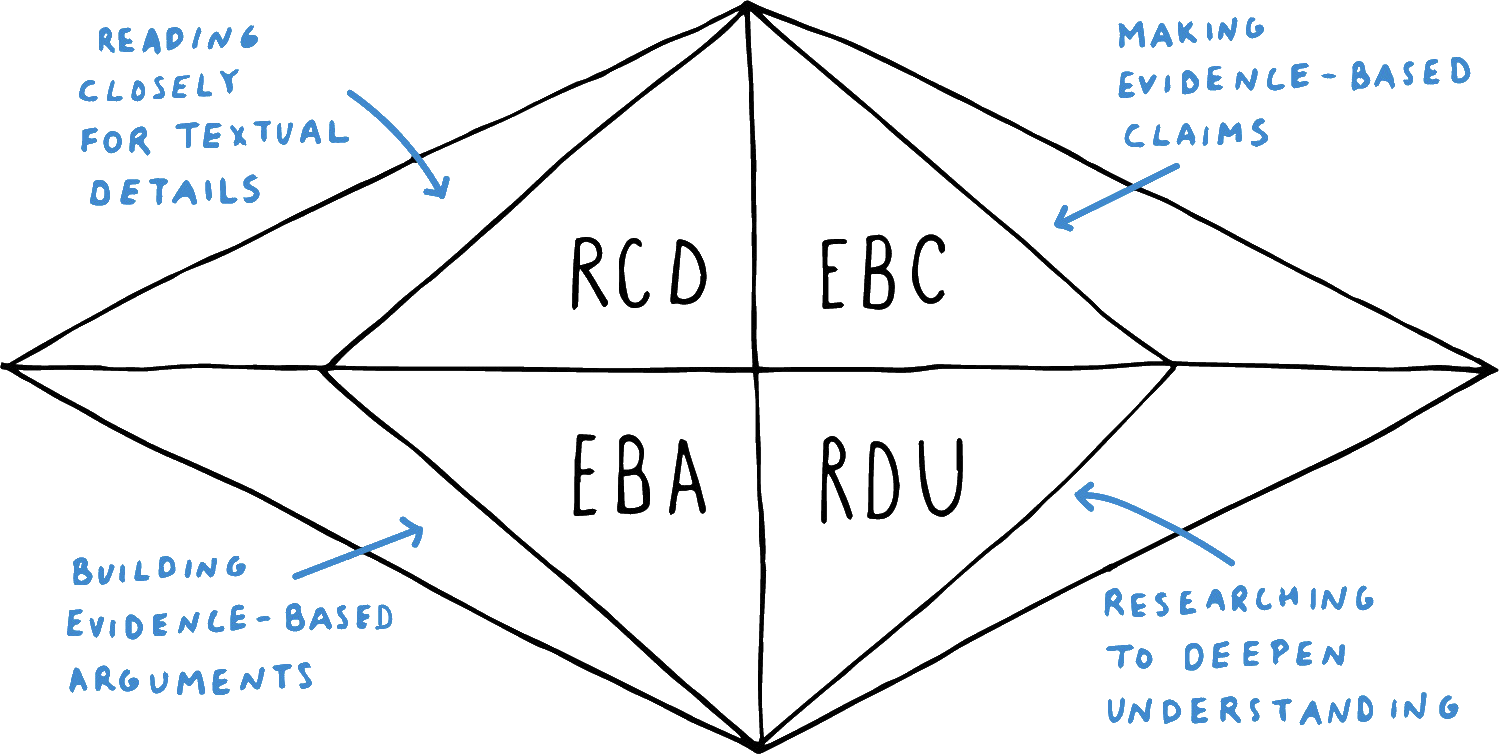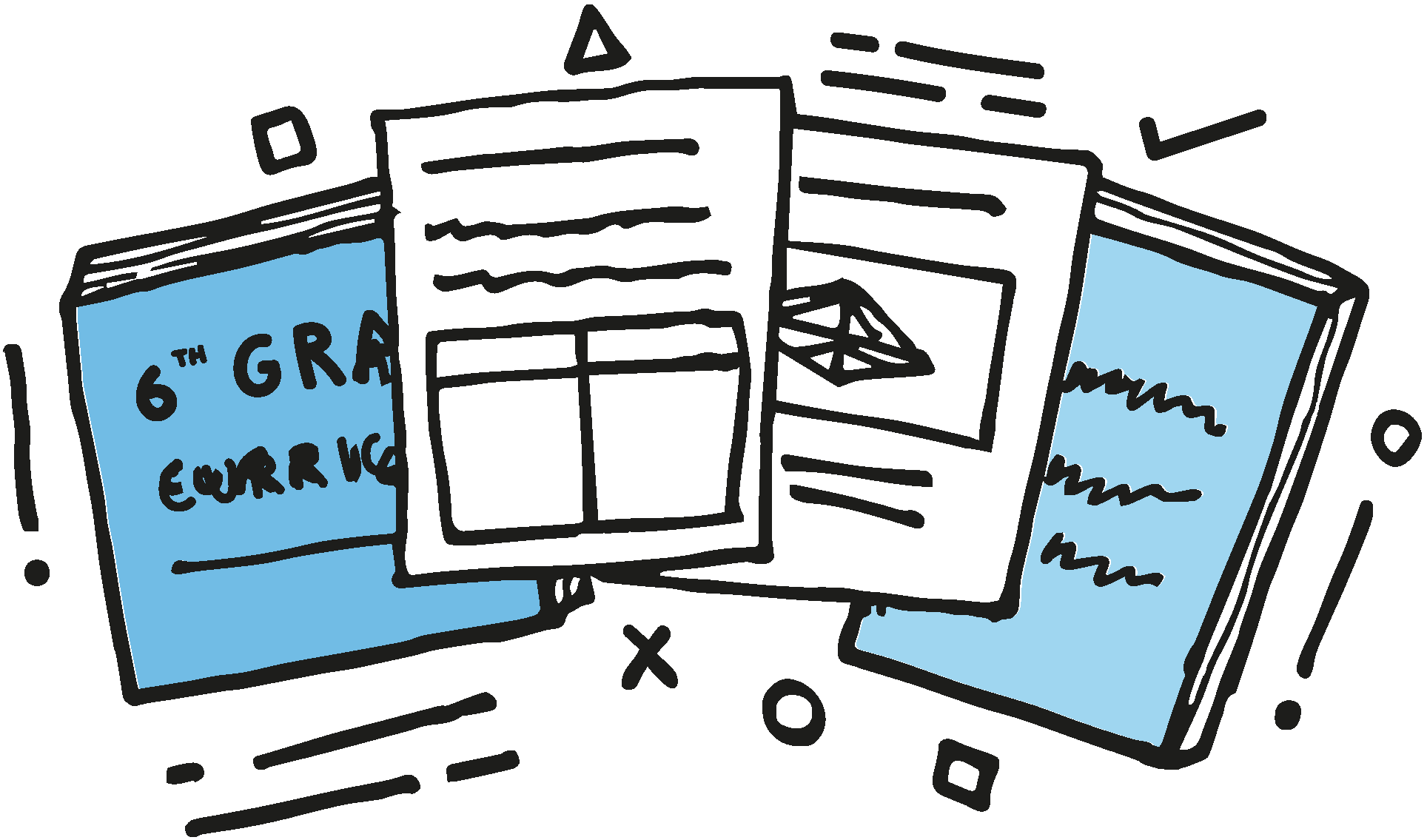 Products + Resources
OE products and resources focus on empowering teachers with tools to develop student literacy.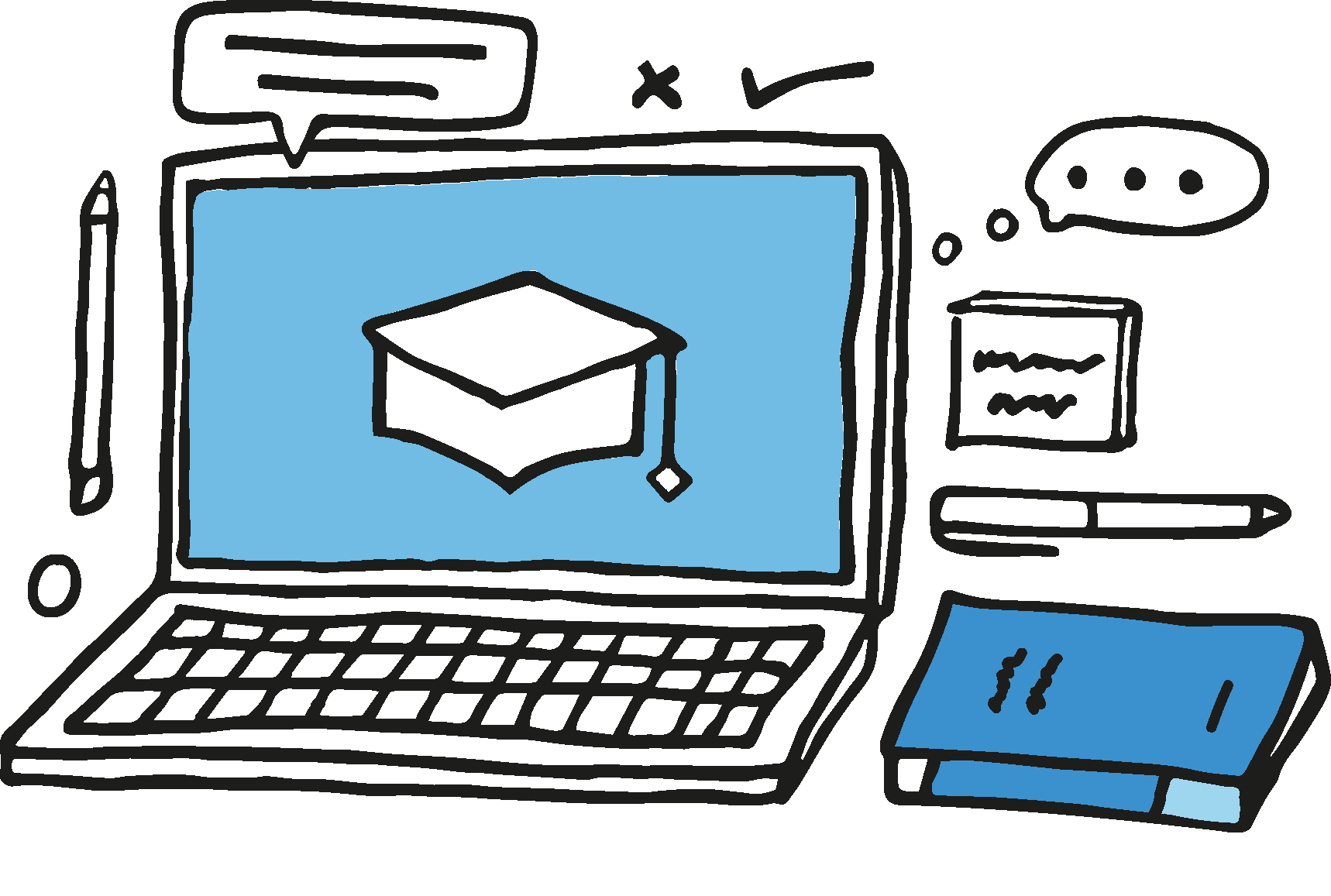 Developing Content for Louisiana's Statewide Innovative Assessment
Odell Education is partnering with national assessment experts to develop ELA and social studies content for Louisiana's Innovative Assessment Pilot, The LEAP 2025 Humanities Assessment.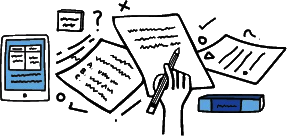 OE Interim Assessments
The OE Grades 9-10 Assessment System is a cohesive year-long set of assessments that measure reading comprehension, evidence-based writing, and standard English conventions.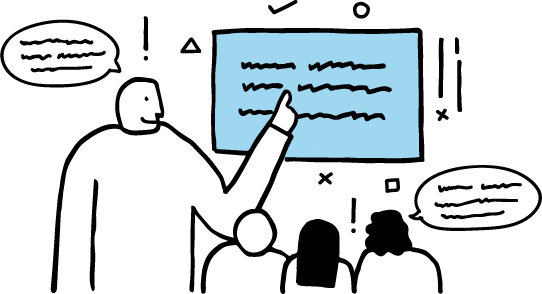 OE In The Field
OE products and services have been used and evaluated nationwide. We are always eager to work with learning communities who are implementing our resources.